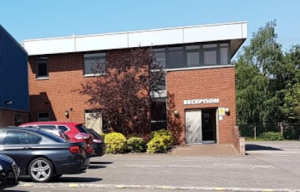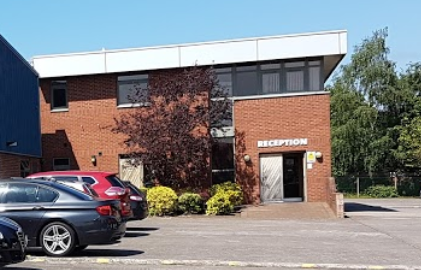 This month we were delighted to re-convene with a long standing customer, Fern Plastic Products. Fern Plastic have been a customer of ours for many years and we have built a strong relationship based on trust and understanding that has become a staple of our business ever since.
So we were delighted when Fern very kindly offered to host us for our monthly team meeting at their base in Wolverhampton. This was a great opportunity for some of our new Glasgow based operational team to see one of our change projects in action and to see first-hand how Fern's system supports all areas of their business.
When Fern Plastic Products originally called upon us to help them shift their ordering and manufacturing procedures from make-to-order to a new supply chain driven requirement, our first task was to take a holistic review of their current setup – in effect we carried out our Health Check exercise to kick start the process. This allowed us to begin to get under the bonnet of their business, ensuring we were able to assist in delivering a successful change project.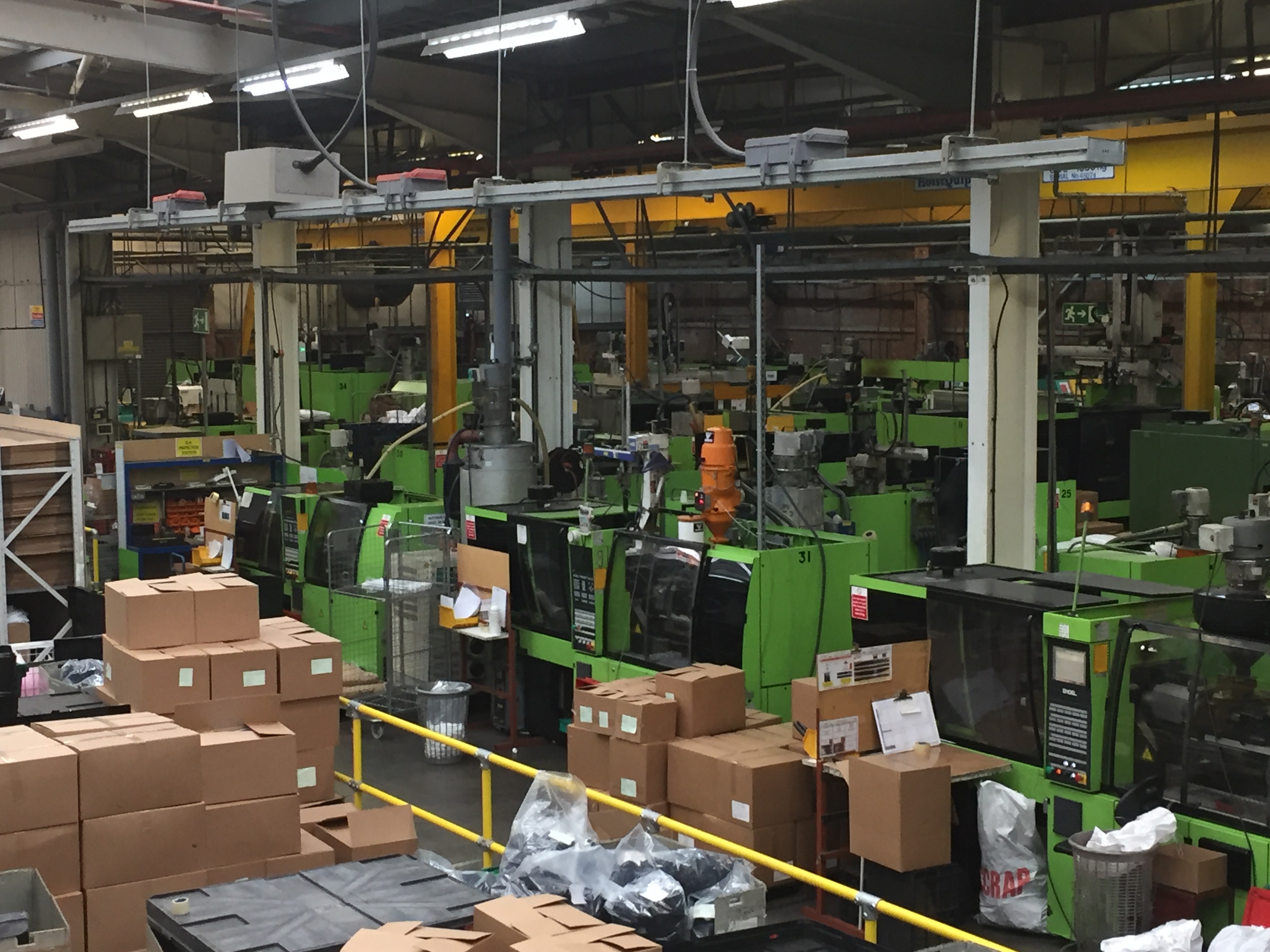 Fern have an extremely high staff retention rate with many of the team who were there upon our very first visit still working for the business – it was great to catch up with them again. This is a reflection of how successful their approach to change management was – the team embraced the change and helped to make it work. In addition to this, it was good to see that their Baan ERP software was clearly still providing value and supporting business growth.
So it just shows that you can still drive value out of a legacy ERP system, such as Baan, despite the vast range of new ERP solutions, cloud ERP systems and such like now available. Implemented well – an ERP system and the associated change project should provide long term, sustainable value.
We were delighted to have been able to share a day with the whole team at Fern – and a big thanks too for the HUGE lunch!
Optimum PPS Testimonial:
"Having a system and process that allows us to adapt to our business needs without increasing our overhead and admin costs will stand us in great stead in these difficult and competitive times for UK manufacturing and when competing with low cost countries."
John Walker, Commercial Director
---