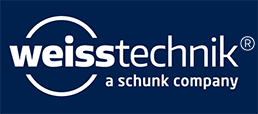 Weiss Technik UK were implementing SAP Business One in line with the Group IT strategy. We were engaged to help them with a few different aspects of the project:
Work with the UK business teams to define best practice To Be ways of working across People, Process and Systems

Work with Group IT to carry out a Gap Fit analysis of the UK To Be versus the standard Group ERP solution

Project management and change management of the ERP implementation as well as assistance with solution design and data migration
Are you implementing a new ERP system as part of a wider Group strategy? Or perhaps you are looking to redesign your own ERP system landscape? Get in touch with us to see how we can help you. Our independent and impartial project managers and ERP experts have the experience and expertise to ensure successful and effective change is delivered.