Introduction to The Gathering
The Gathering is Scotland's largest event for charities, social enterprises and voluntary organisations and it took place in Glasgow across two days in February.
Over the past few months we have noticed an increasing number of charities who are struggling with their aging systems and old ways of working. We have heard from clients and those in the industry that digital transformations are difficult, and many don't know where to begin.
So, we decided to attend The Gathering 2020 to share the work we do and how it is helping charities like Penumbra and Scottish Autism deliver their vital services to supported persons.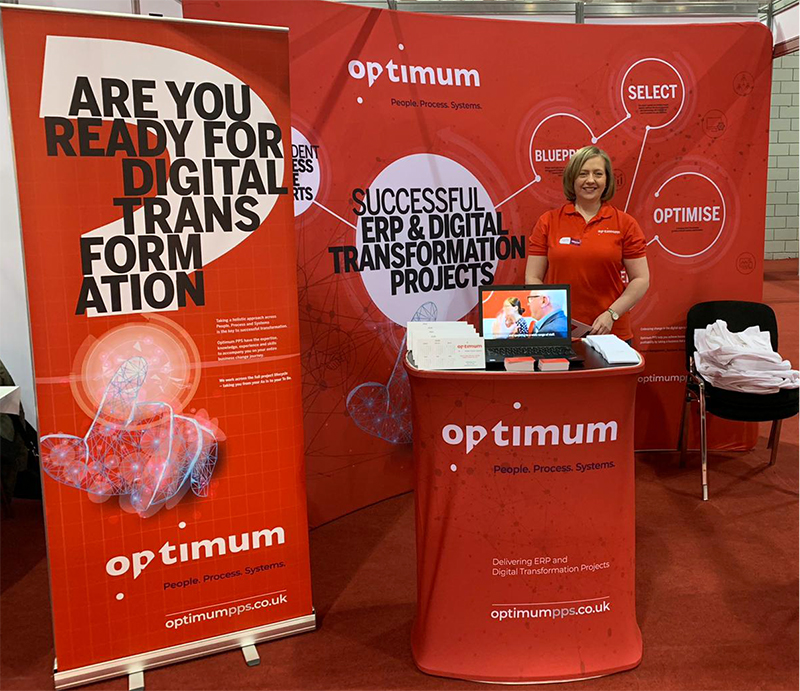 Day One
With over 3000 people expected to attend the event, we knew it was going to be a busy few days, so we arrived early to ensure we were set up. Sure enough, as soon as the doors opened a little after nine there was large crowds pouring in through the door.
As the day progressed and we got to chat with many people it really was fascinating to see such a wide variety from the charity sector, all with their own unique problems and issues. As we expected, there was a lot of confusion surrounding digital ways of working and how charities can embrace new technology to deliver their services better.
A massive congratulations to SCVO who had a record breaking day with over 1700 people attending!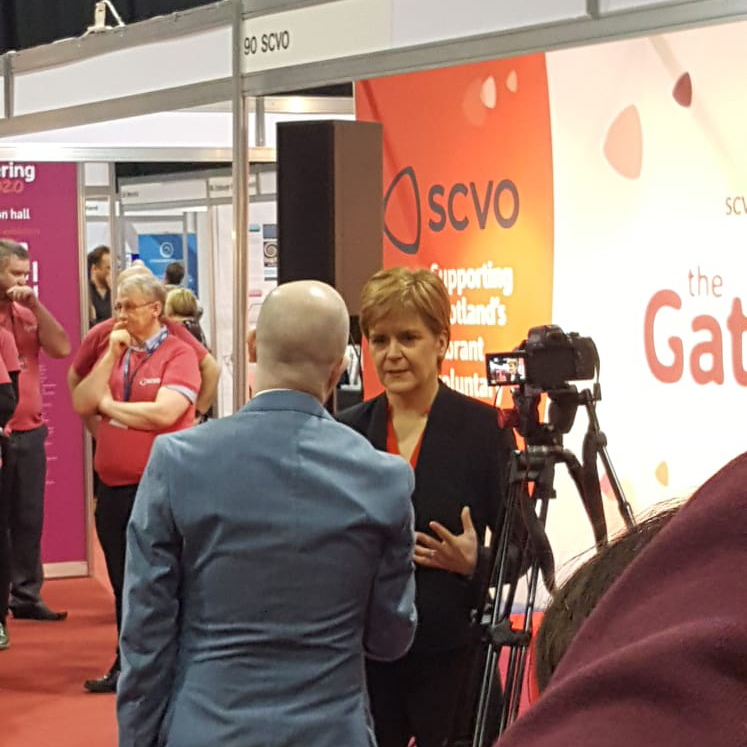 Day Two
While day two was a bit quieter, there was still a great buzz in the air. While Stephen manned the stand, Lisa was able to get around to some of the talks that were taking place, experiencing first-hand what practitioners are needing in their everyday work.
There was also a bit more time to go around the stands ourselves and chat to other people to see what their experience of the event was. It was great to hear that almost everyone was finding value in the event and there was a great spirit of collaboration.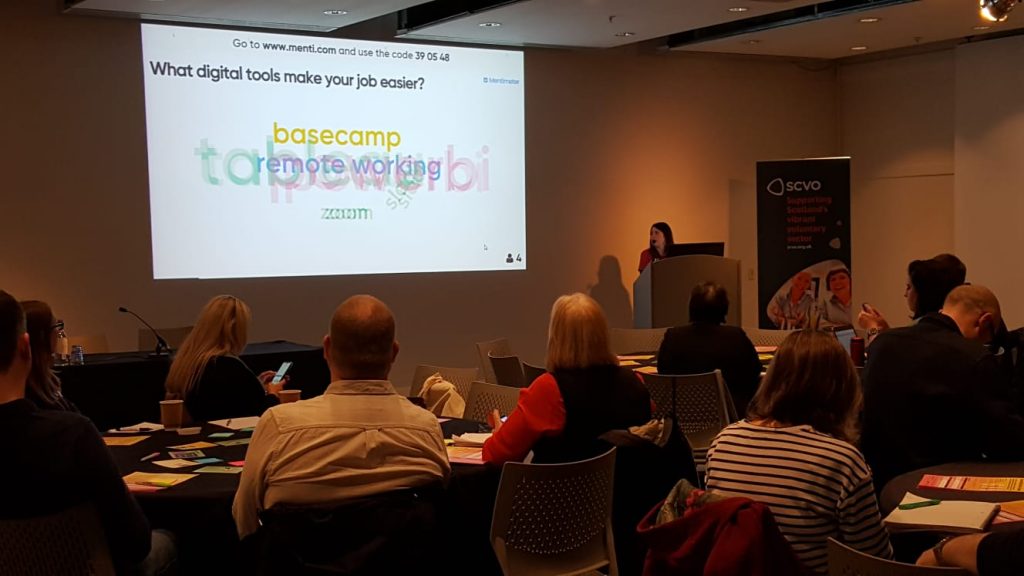 Wrap Up
We were very happy with our time at the Gathering and with it being just round the corner in Glasgow it was the perfect location! Thank you to everyone who stopped by and chatted and for SCVO for putting on such a great event.