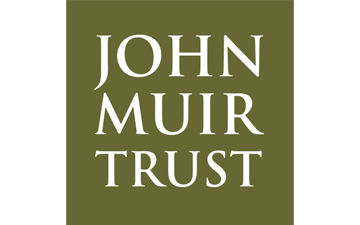 We are excited to share the next stage in the business change journey with the John Muir Trust as we move on to the System Selection stage.
Having been initially engaged for a Blueprint project, we will now bring our charity sector and systems expertise to help translate the business requirements into system requirements to help the John Muir Trust select the best fit solution that aligns with their budget, timeframe, and operational needs.
"It's been a great experience for the Trust team to work with Optimum through the development of the Solution Blueprint and roadmap. Partnering with them has meant we could benefit from their years of experience delivering transformational change with organisations such as ours. With the Blueprint, we are confident we now understand the areas for improvement and the changes we need to make to our systems and processes. We are excited to continue to the next stage of the journey with Optimum, which will begin bringing the vision to life."

Beth Schappert, Change & Assurance Manager
They have now engaged us to assist them with the System Selection stage to take advantage of our proven system selection methodology and toolset together with robust project management of the exercise.
This project is a real step-change for the Trust, and we are delighted to continue working with the team on it.
The John Muir Trust is a community focused conservation charity dedicated to the experience, protection, and repair of wild places across the UK. Founded in 1983, they care for some of the finest wild places in the UK, including Ben Nevis, Helvellyn and Sandwood Bay. Over 25,000 members, supporters and partners contribute to their work.
You can find out more about the John Muir Trust here.