New Project Announcement: The Clinkard Group Ltd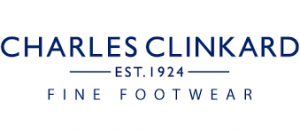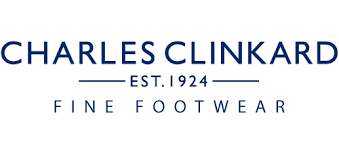 Optimum PPS are excited to announce a new Business Blueprint project with the Clinkard Group – an independent family retailer of fine footwear headquartered in Middlesbrough.  From the small beginnings of one shop in 1924, The Clinkard Group has now grown to operating 42 shops across the UK whilst also reaching overseas customers through its online store.
"Over the coming years we will be going through a fairly significant transformation to ensure that the business can remain both agile and reactive to the ever-changing environments which we are trading in. We recognised that in order to do this effectively, we required additional expertise, which led us to select Optimum PPS. It was critical to us to have an external independent viewpoint to evaluate how we operate currently, how we would like to operate in the future and most importantly how this can be achieved in line with our overarching business strategies. We believe that in partnership with Optimum PPS we can achieve a truly transformational change within the business setting us apart from our competition."

Graeme Boulton, Technology Director
This stage of their change programme is about driving out a clear blueprint and roadmap for how to get from the 'As Is' to the 'To Be' taking account of People, Processes, Systems and aligning with business strategy and objectives.  The focus is on surfacing the key challenges and improvement opportunities across the group, and how to tackle them.  This will provide The Clinkard Group with a solid foundation from which they can continue to build their business, taking confidence from knowing they are operating efficiently and in line with best practice and taking advantage of the latest technology.
Employing more than 580 people across their stores and wholesale business, the Clinkard Group protects its competitive edge through continued focus on tradition, quality and service. They are a company who, much like Optimum PPS, have grown as a result of trust and reputation amongst their customers and suppliers which they are incredibly proud of.  Now they are looking to the future to continue that journey of growth and the Optimum team are delighted to be able to help them with that.
To find out more about The Clinkard Group visit https://www.charlesclinkard.co.uk.
Would a Business Blueprint exercise be the catalyst to help move your company forward? Do you need help working out what your To Be processes and systems could and should look like? Get in touch with us to see how we can help.  Our independent and impartial business change consultants and project managers have the experience and expertise across various sectors to ensure successful and effective change is delivered.