ERP System Selection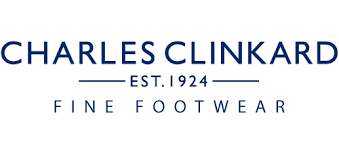 Following on from our previous work with The Clinkard Group on their Business Blueprint, we are delighted to have been engaged again on the next stage of their technology-driven change project with our System Selection process and methodology. As well as an ERP replacement, wider retail technologies such as EPOS and associated hardware will be in scope.
"Optimum PPS added significant value at the beginning of our project, by providing us with a concrete Blueprint process. We are looking forward to working with them once again as we now move on to the selection process, which will identify a range of solutions which will be aimed at streamlining business operations and supporting us as we strive to provide best in class omni-channel customer experience."

Graeme Boulton, Technology Director
Now that there is a clear definition and understanding of the 'To Be' ways of working and improvement opportunities, which was driven out by our Blueprint process, the next stage is about converting those business requirements into ERP system requirements and wider technology requirements. Our robust ERP selection methodology and toolset has been developed to ensure the best fit against budget, timeframe, industry, technological infrastructure and operational needs.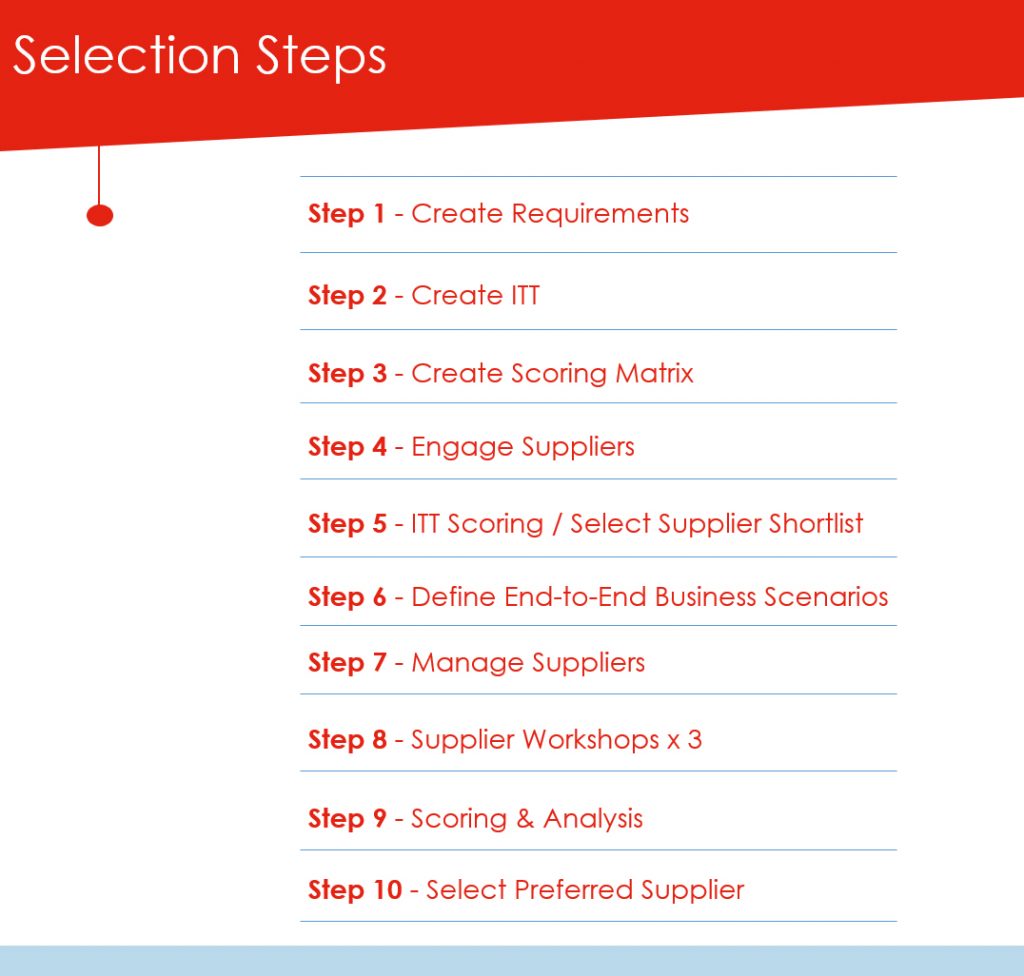 We are independent ERP consultants – completely impartial with extensive breadth and depth of ERP expertise and implementation experience. We are really excited to be helping Clinkards drive out the best fit solutions for their organisation with our ERP market knowledge, technology expertise and proven methodology to accelerate results.
If you company could benefit from independent ERP advice, then get in touch with us.