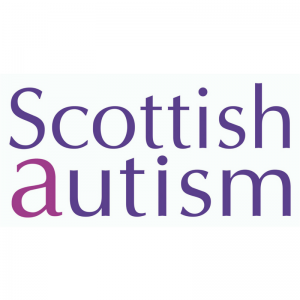 Optimum PPS are pleased to announce a new digital transformation project with Scottish Autism.  We are delighted to be working alongside the charity to improve the delivery of quality services and transform support activities across Scotland.  We have been working with the team at Scottish Autism for a number of months now through the Needs Analysis and System Selection phases, and now look forward to the Implementation phase and helping to drive the changes and benefits into the organisation.
"We are embarking on a very ambitious digital transformation project that will radically change the way we work and ultimately improve the quality of our service delivery.  Whilst we are a fairly large organisation, we have a small IT team and relatively little track record of systems implementation in-house.  We have found Optimum's know-how and experience invaluable in the early stages of the project.  They have quickly "got under the skin" of Scottish Autism, developed strong relationships with all levels of staff, and demonstrate a genuine passion for the success of our project.  We look forward to maintaining that strong partnership which we think will contribute significantly to the achievement of our ambitious goals for the project."

Simon Hunt, Director of Finance and Corporate Affairs
With a head office in Alloa and over 900 staff working across Scotland, Scottish Autism offer a large range of services for people with autism including education, day and vocational opportunities, supported living, outreach, respite and specialist transition support. Established in 1968 by a group of parents, they are now the largest provider of autism-specific services in Scotland and a leading authority and advocate for good autism practice.
We are delighted to be able to be working with their team in order to facilitate their commitment to help those diagnosed with autism to lead full and enriched lives and become valuable members of the community they live in.
For more information on Scottish Autism please visit www.scottishautism.org
If your business is planning to embark on a business and systems change project get in touch with us. Our independent and impartial ERP project managers and consultants have the experience and expertise to ensure your business delivers successful and effective change.