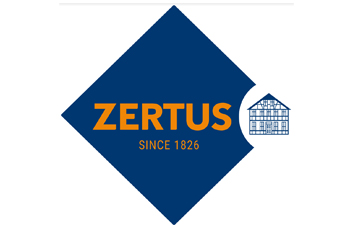 We are pleased to share another project in our long-term partnership with the Zertus Group, as we help them implement QAD in their recently acquired business, Sun Valley Ltd. We have been working with the Group for multiple years now, helping across several projects related to the rollout of the QAD ERP system as well as other business systems such as SAP Concur.
Following a detailed review of the different systems in operation at Sun Valley compared to the rest of the Zertus UK&I business, the decision was made to harmonise all businesses onto one ERP platform. QAD is already embedded in Kinnerton, Lir, and Humdinger sites and moving Sun Valley onto this platform will offer both Sun Valley and the wider business several benefits including:
Improved visibility and control of all stocks across the group
Harmonisation of material codes and specifications across the group
One finance platform offering easier reporting and consolidation of accounts
Improved control of work orders and better reporting of variances
"Optimum has established a reputation within our Group for their project management capability, intimate knowledge of QAD ERP and delivery of projects on time and within budget. Delivering such multi-faceted projects successfully is no mean feat and having Optimum on board gives us confidence that we can achieve the outcome we need."

Matt Davies, IT Director
We have been engaged to project manage the transition to the new system, using our existing knowledge and experience of the business and their QAD solutions. Together with our proven track record of keeping projects on track and moving at pace while minimising the risk of disruption to the wider Sun Valley business.
Sun Valley have got over 70 years' experience in nut sourcing and processing, and work closely with manufacturers, retailers, and consumers to understand their needs. You can find out more about the company here.