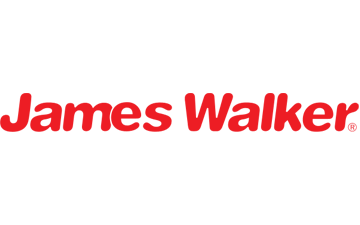 We are excited to share that we have begun working with James Walker Group, a leading global manufacturer that serves sectors like defence & aerospace, oil & gas, and engineering. The Group was in the middle of a business transformation project which included moving to Infor Cloud ERP to streamline operations and improve efficiency across the many sites that exist in the UK. Following James Walker going through their first site go-live, they are in the process of transitioning to business as usual.
James Walker was looking for additional resource who have the competence to accelerate the global rollout of the solution. Therefore, they engaged Optimum PPS for our support to strengthen their team's capabilities and boost capacity to support the broader rollout.
Having worked with us at previous businesses, Group CIO Nigel Blenkinsop knew the Optimum PPS team had the ERP project skills and expertise that James Walker needed.
"Having worked successfully with Steve, Lee Ann and Emma over many years, it was a natural decision to approach Optimum when looking to engage a trusted partner to assist with James Walker's Digitalisation programme. I look forward to the relationship developing into a strong business partnership the years to come."

Nigel Blenkinsopp, Group CIO
Given the importance and scale of the business transformation project, we deployed a very seasoned ERP project manager who has strong experience in bringing rigor and structure to complex projects. They will help coordinate internal resources as well as 3rd party suppliers while building organisational resilience for what is likely to be a multi-year project.
It is a delight to be working with Nigel again, and the wider team at James Walker have been great and are keen to make strong progress over the coming months.
James Walker Group is a dynamic global manufacturing organisation that supplies a vast range of products and services to virtually every sector of industry. State-of-the-art skills in materials technology – particularly relating to elastomers, polymers, composites, and engineering plastics – are central to their success.
You can find out more about the Group here.