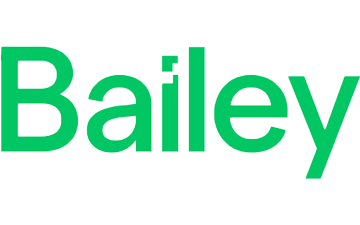 We are excited to announce that Optimum PPS have started working with Bailey Total Building Envelope on a business systems Requirements Gathering & Solution Options exercise.
Bailey feel their current ERP system is not delivering good value and see an opportunity to improve. Handling multi-million-pound projects is a normal day for Bailey, so they need a system that can work with these long-term projects to provide accurate cost estimates and improve capacity planning. Better material anticipation and forecasting will also be high on the agenda to ensure maximum efficiency for delivering projects.
Optimum PPS have been engaged to help:
Define clear business and system requirements
Assess how well the current ERP system meets requirements
Compare alternative solutions
Recommendations for the way forward
That will lay the groundwork for either a system selection and implementation over the coming months, or optimisation of their current ERP. Our process will look at the immediate needs of teams within the business as well as the long-term business goals to ensure all relevant areas are captured.
Bailey Total Building Envelope are a family run business that specialise in the design and manufacturing of high-quality architectural facades and roofing systems. Much like Optimum PPS, they are a people first business who believe in working closely with the clients to deliver a first-class experience. You can find out more about Bailey here.