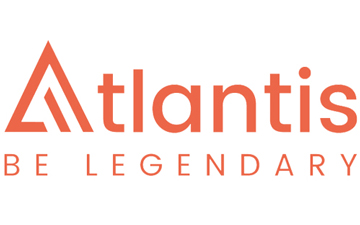 We are delighted to be kicking off with another new client Atlantis Tanks. We will be working with the team on a Requirements Gathering exercise as they now have a need to move to a new ERP system that can support their end to end business and future growth.
During this initial stage of the project we will:
help shape and define the project
carry out requirements gathering workshops to surface what Atlantis need from a new system to support the changes in the business
then use our proven methodology and toolset to produce robust detailed system requirements and scoring matrix.
"We have chosen to work with Optimum because their approach to our needs was completely different to every other ERP consultancy firm that we reached out to. We are a small but growing company and Optimum reached through to our needs in a better way than the other firms that we spoke to. We feel comfortable using Optimum and we are certainly looking forward to it!

Kieran Myttin, Sales Director
They will then be in a strong position to assess suitable solution options on the market that best fit their needs and budget.
We love helping businesses improve and grow and we're really excited to be working alongside Jon, Kieran and Gavin and the rest of the Atlantis team as they take this next step on their growth journey.
About Atlantis Tanks
Atlantis are a family business who began life as a plastic injection moulding company for packaging products before going on to produce oil storage tanks. Today, they have a range of tank and storage products to meet a wide variety of uses and requirements. They have recently expanded from a primarily sales and distribution focused company to now also have their own in-house manufacturing.
Find out more about the work of Atlantis Tanks here.
If your company could benefit from a Requirements Gathering Exercise to see what you need from an ERP system, then get in touch with our expert team today to see how we can help.