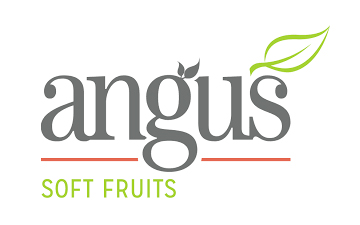 We are excited to announce that we have begun working with Angus Soft Fruits Ltd (ASF) on the Blueprint & Selection stage of their ERP project.
With a global footprint that is continuing to grow, ASF knew it was time to review their ERP system requirements and associated business processes to prepare for the future.
Due to the size of the project, with supply chain, operations, sales, and finance all in scope as well as multi-country operations, it made sense to work with a partner like Optimum PPS to ensure the project and the solution takes the right path, stays on track and delivers the required business benefits. Our food sector expertise and experience was a key factor in choosing to work with us.

"Because of the quality of the output when I worked with Optimum on a similar project in my previous role with a different employer, I suggested to the business that they would be an ideal partner to guide our path in moving to a significantly more capable solution. Optimum's experience within many business sectors and exposure to a wide range of solutions, positions them uniquely in being the partner of choice for such a key project for ASF."

Peter Scobbie, IT/Business Process Manager
Our Blueprint exercise will look at the "As Is" ways of working across the business and then work with the teams to establish the future "To Be". This will allow us to surface improvement opportunities across People, Processes, and Systems and then translate the business requirements into detailed system requirements. Our knowledge of the ERP marketplace together with our robust System Selection methodology will then ensure that all viable solution and partner options are considered in an informed and pragmatic way.

We're delighted to be involved in this exciting project which will deliver a solid platform for future growth and development for the business.
Established in 1994, ASF is a leading supplier of fresh berries to UK & European customers and is involved in breeding, growing, and packing fresh berries from around the world. In-house research and development continue to provide a point of difference in products and led to the creation of the first AVA strawberry.
You can find out more about Angus Soft Fruits here.
If you would like to see how our Blueprint exercise could benefit your company, then get in touch with a member of our team.