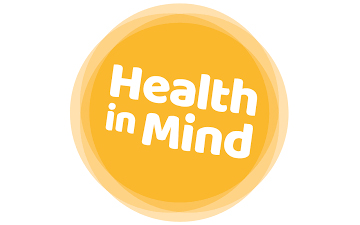 Optimum PPS are really excited to announce that we will be continuing to work with Scottish charity Health in Mind. Having completed their Business Blueprint and just kicking off their System Evaluation for Case Management and HR business functions, they have already asked us to work with them through the Implementation stage.
Health in Mind are replacing their end of life Carista system – and as well as putting a new system in place, are also taking the opportunity to drive process improvements and associated business benefits into the organisation.
The Health in Mind team have been great, with fantastic buy-in and engagement across the team – which makes all the difference for a successful project. We can't wait to get to the implementation stage – that's the bit we love, really working with the teams to make change happen.

"The process of working with Optimum to capture our system requirements was very helpful and has given us a clear basis to move forward with confidence. We are delighted Optimum can support us in the critical next steps of implementation."

Martin Oxley, Depute Chief Executive
We will be providing 2 key roles for the Implementation Stage:
Project / Solution Governance
Implementation Consultancy
Our team will provide a blend of project management, change management and solution management skills to help ensure the project and solution takes the right path, stays on track and delivers the expected business benefits.
Health in Mind is a Scottish charity with your mental health at heart. It provides a wide range of services and courses to support people to make a positive difference in their lives. Its headquarters is in Edinburgh. Find out more about the work of Health in Mind here.