Customer Success Management is a large part of my role at Optimum PPS and one that is really fulfilling and rewarding. We take it very seriously, and here are some reasons why. A high percentage of our business comes about by word of mouth. To me this very simply means we build trust & confidence with our clients and our consultants do such a great job that our clients spread the word, which is great news for us. Another really important factor is People, they are key to success. People are at the heart of everything we do at Optimum both internally and externally. Without great people onboard we will not deliver a great service and without ensuring people are a core focus on all client projects, we won't help them drive their digital transformation journey either.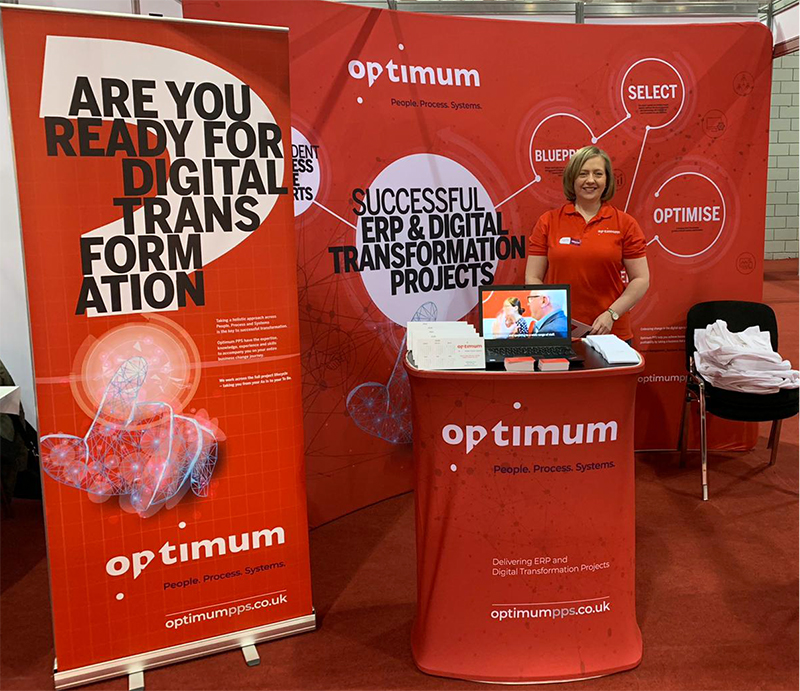 During certain parts of our process we may bring teams of people from across the client's business together, some who won't be used to being involved with large groups in their day to day roles. We also actively encourage bringing, who some may describe as, the most resistant people to change to be on the journey from the very start and the results tend to be really positive. It's great having this conversation during our onboarding call as you can actually see some clients thinking about who those people are and pondering the thought of whether that really is such a good idea or not! However, we firmly believe it is important these people are involved as they are key for the overall morale within the team and more importantly a successful project. Thankfully our clients put their trust in us to get everyone on board and we can then show them it really does work!
We continue to get praise on our approach overall and from a recent project the Deputy CEO quoted, "The process has given staff from different teams who don't normally have chance to work closely with each other the opportunity to come together as a team through workshops around a shared project, which has been great for morale and gives us a basis for implementing change going forward". This is great feedback and our joined-up people approach is something we pride ourselves on, knowing that the approach we take works successfully and hearing it being said just reiterates that.
Regular feedback on our projects is also something we build in to our customer success management process and we have several touchpoints along the way. I find it really satisfying to call the customers at the key stages to hear how things are going. It's extremely important to keep that interaction going throughout the process, separate from the familiar faces of the day to day project. It is a chance for our clients to provide their feedback and I'm prepared to take the rough with the smooth during this call as constructive criticism is invaluable too and can only lead to further improvements going forward.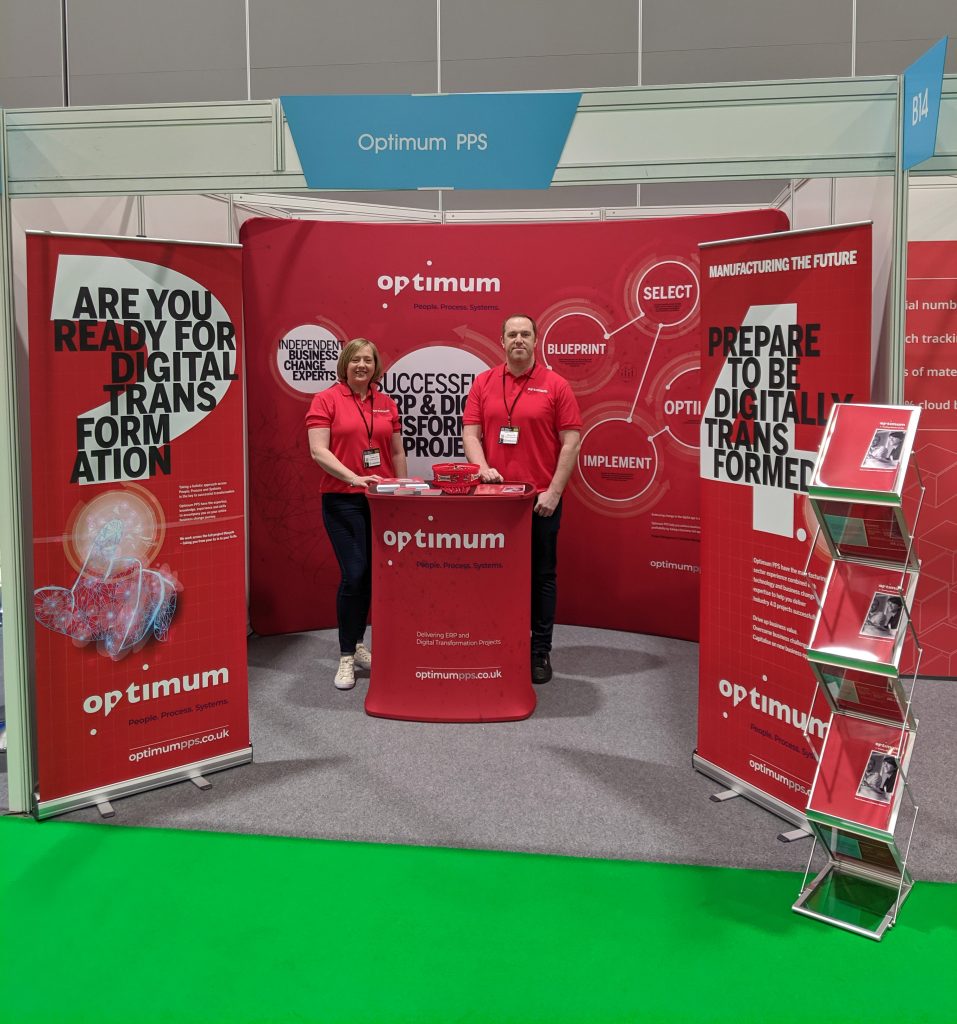 I feel a great sense of pride when I hear good client feedback. It ranges from comments on how well our team have blended in, how they're clear in their expectations, how their experience and expertise has proved invaluable, how they've managed to drive out the best in people and get them engaged at every step whilst remaining respectful and sensitive to certain situations, how they can challenge without being patronising, to also just complimenting us on how our whole process and methodical approach has helped drive the changes and will continue to do so once the project is complete. This really is great to hear and is such a sense of achievement for everyone involved in the project.
Another very recent bit of feedback from a client was "a great level of knowledge in the sector was demonstrated throughout the process and nothing was ever black and white, the consultants displayed a great understanding for what we do and the needs of the business which we were very pleased to see. The consultants were not just 'techie people' which often vendors/outside help are, they were very personable and really quickly felt like one of our team". Another great example of how well our consultants are received and how they become part of the clients team fully understanding their specific needs as a business.
I interact with our consultants all the time, we're a close-knit team, and I know their capabilities. However, the difference is when a customer tells you this and gives great feedback, it really drives it home and you really feel like we have made a difference. There's also nothing better than being the one delivering this feedback back to my colleagues too. Days can be long on projects and fantastic feedback is such a feel-good factor and a quick pick up for everyone. It's nice to hear their hard work is paying off and is also very much appreciated all round.
So taking the rough with the smooth is part of my role within Customer Success Management, and I'm pleased to say there's hardly any rough and that's massively down to People, our People here at Optimum PPS!


If you would like to see how our great team can help deliver your business project successfully, then get in touch.