Challenge.
Scottish Autism are an organisation dedicated to enabling autistic people to lead happy, healthy, and fulfilling lives. They were embarking on a Digital Transformation project that would revolutionise their ways of working by improving connectivity between departments and sites.
Any new system had to ensure that services could be delivered smarter and more efficiently, while supporting a wide variety of cases. Optimum PPS were engaged to support their Digital Transformation project in a variety of different roles. It was important to Scottish Autism that they had a trusted advisor who could provide governance and mentorship to their internal team as the project progressed through the different stages.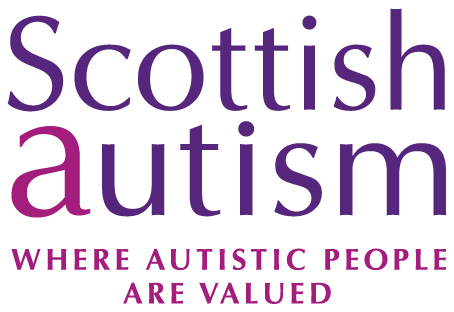 Solution.
We were initially engaged to provide validation on the system selection process that Scottish Autism had initiated. Our recommendation was to go back a step and ensure the operational issues and improvement opportunities were fully understood first – so start with the People and Process improvements and then focus on how a System can facilitate and enable the changes. We helped to shape their roadmap and objectives for their Digital Transformation and then guide them through a robust System Selection process using our proven methodology and toolset.
They selected Access as their new ERP solution and we then moved on to helping them establish their internal project team and build the implementation plan. Our role then was mostly focused on governance with support to the steering team and coaching/mentoring the internal project manager and project team as and when required.
However, we pride ourselves on being flexible, go-to implementation partners and were there when the Scottish Autism team needed extra assistance. We were able to parachute in and provide the project implementation skillsets required – such as with data migration, process definition and documentation, and roles & responsibilities definition.
Deliverables.
Charity sector Digital Transformation roadmap
Identification of improved "To Be" across People, Process & Systems
Successful tender & selection of new ERP solution
Successful implementation of new real-time, integrated ERP system and end to end processes
Benefits.
Upskilled internal team able to manage and deliver change projects and continue their digital transformation journey
Cultural change with embracing technology and change to continually improve services and operations
Joined up processes and ways of working across the organisation fostering team work and collaboration
Robust and future-proofed technology solution that is fit for purpose now and fit for the journey going forward
"Optimum really helped us to understand what we needed and where we wanted to be after systems implementation. Thanks to Optimum, we had a very clear vision of our future and this gave us confidence during all stages of the programme. The holistic approach of looking across the whole organisation and considering all the types of change required also helped us to define and manage programme scope well. The Optimum team are very knowledgeable and experienced, and we are very grateful for their support, insight and advice."

Mandi Turner, Project Manager