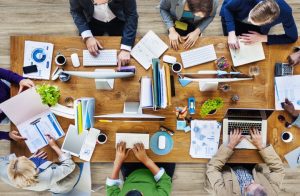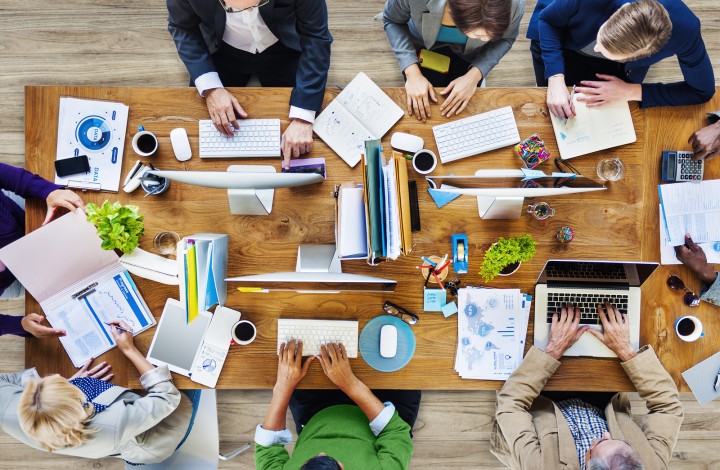 On my last blog, we looked at how the lack of ERP software can hold back Business Growth and how ERP can address some business growing pains.
ERP can undoubtedly address a lot of issues and reap a lot of benefits – but just buying the ERP software is the easy part. We see time and again companies fall into the trap of buying new software first – and then trying to work out what to do with it. And only then realising the full cost of the project, the full cost of the software, and worse, that the software is not a good fit for their business.
Maximise your money and time investment by getting it right up front – here are 5 'Must Do's' for ERP Software Selection:
1. Detailed Requirements 
– If you don't know what you need, how do you know what the right solution is?
2. Project Manage the Selection Process
– Poorly run and badly defined evaluation projects lead to poor implementations
3. Resource the Selection Process
– Don't underestimate the time and effort required: lack of participation and input from key stakeholders leads to poor buy in and user adoptions
4. Time Box the Selection Process
– If not managed this stage can drag on: Delays in the evaluation process itself ultimately delay the go live and ROI
5. Understand the Full Costs
– Look beyond the initial software licence costs … that will only be half the story!
"Rather than relying on the biased opinion of a specific software developer, it is best to involved a 3rd party, such as a software consulting company" Forbes Magazine
We fully understand that when you're undertaking an ERP project, you're already committing to a lot of spend with the software costs and so on. So why spend more money on consultancy? Because … we do this day in and day out, we're impartial and independent … and we have proven that the money you spend up front will result in less money, time and risk over the course of the project.
And our customers will vouch for us too.
Optimum PPS Testimonials:
''The input from the Optimum team was invaluable for getting us back on track and that intervention really was the key to our subsequently successful ERP implementation."
Mike Holdsworth, Finance Director.
"Optimum have developed a real understanding of our business and been instrumental in helping us introduce the changes necessary to keep us at the forefront of our industry."
Mark Brown, IT Manager.