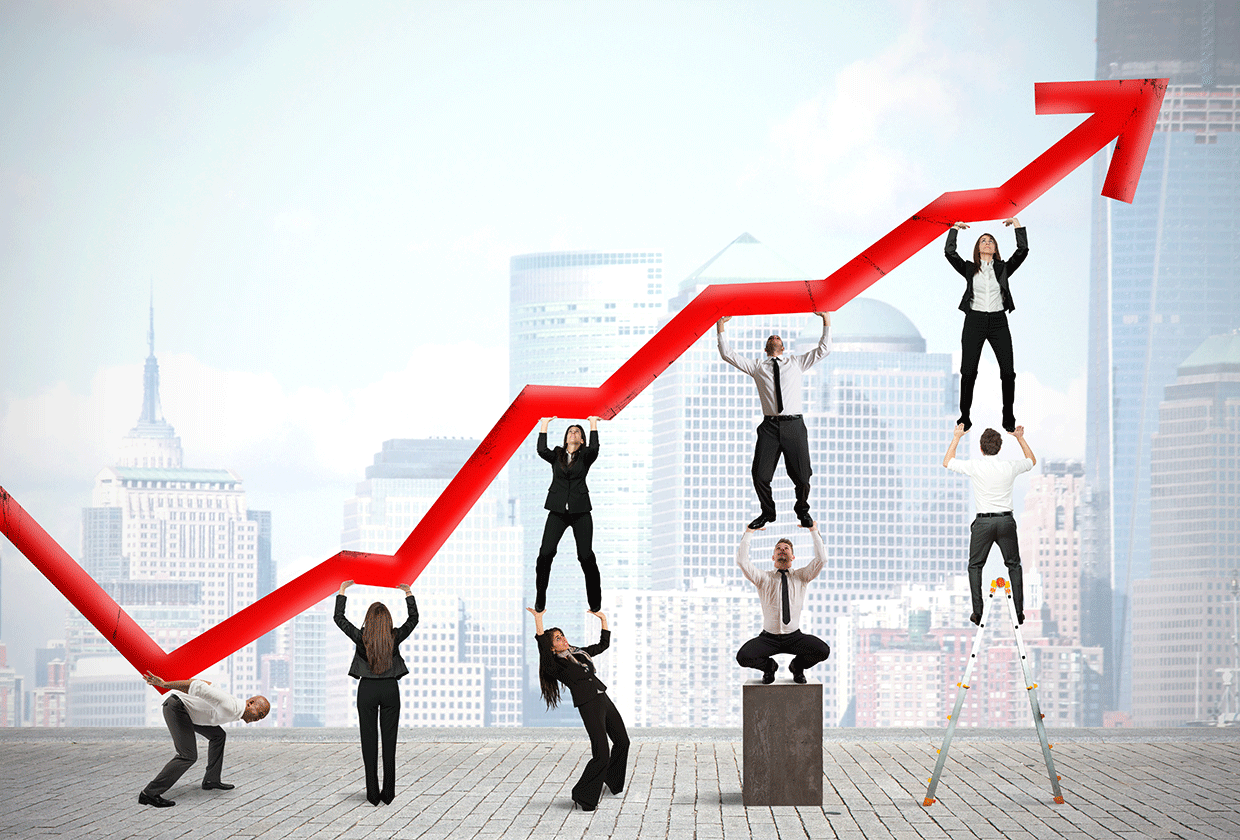 As a business grows, there comes a point when the reliance on manual processes and lack of joined up systems become a real risk to your business. Hampering business growth instead of being a platform for sustainable growth. Some of the key benefits of ERP systems combine to create this platform for growth.
Firstly though, let's look at some of the key indicators that suggest it's time to consider an investment in ERP:
1.Teams working in silos
2.Operations being run on spreadsheets
3.Dependency on a few key individuals
4.Processes have grown organically, not properly documented or understood
5.Increasingly difficult to gather and interpret data and make timely decisions
6.Any existing systems are disconnected and disparate
7.Time increasingly spent on reconciling and moving data around
8.Unable to get a holistic view of business performance in real time
9.Service levels are dipping
10.Costs are growing, margins are eroding
Recognise some of these in your business?
The key is to be aware of them and act early – don't wait until all of them are a reality and it's gone beyond being a risk to being a real, live problem. It's much easier to address these and implement change from a position of strength – rather than in crisis mode.
As mentioned, some of the key benefits of ERP address these growing pains:
1.Joined up teams
2.Joined up processes
3.Automation of manual tasks
4.Improved data quality
5.One version of the truth
6.Real-time information
7.Improved service levels
8.Reduced Costs
9.Improved profits
10.Reduced business risk
Realising these benefits of ERP though isn't quite as simple as just buying some software. That's the easy part. Please, please don't fall into the trap of buying software first – then trying to work out what to do with it!
On our next article we'll look at selecting the right ERP system for your business.
Are you implementing a new ERP system as part of a wider Group strategy? Or perhaps you are looking to redesign your own ERP system landscape? Get in touch with us to see how we can help you. Our independent and impartial project managers and ERP experts have the experience and expertise to ensure successful and effective change is delivered.
---